Saturday January 22 2022 in DLF AVENUE, DELHI
Start: 6:00 PM
DLF Avenue
From the release of his seminal debut album Class-Sikh to his critically acclaimed crossover album - Tabia, Prabh Deep has established himself as one of the region's most innovative and captivating artists.
The Delhi-based multi-faceted artist has evolved into one of the region's brightest visionaries, making his mark as one of the best storytellers in the game today. While Class-Sikh was a deeply autobiographical project, Prabh showcased his ability to craft intricate and vivid narratives that spoke to larger audiences in subsequent releases.
In 2021, Prabh Deep released Tabia - a seminal sophomore record that pushed the sonic soundscape of Indian hip-hop - juxtaposing genres such as breakbeat, jazz, synth-wave, and R&B against the softer inflections of the Punjabi language. Described by Pitchfork as a 'Wildly ambitious album in sound and scope, it raises the bar for India's hip-hop vanguard", Tabia was the most expansive manifestation of Prabh's creative vision so far - expertly combining layered visuals on videos for singles such 'Waqaf' and 'Paapi' while at the same time announcing the arrival of Indian independent music on the international stage. In November 2021, Prabh made his directorial debut with the release 'Gyani', the third single off the album, continuing his rise as an artistic force in multiple disciplines.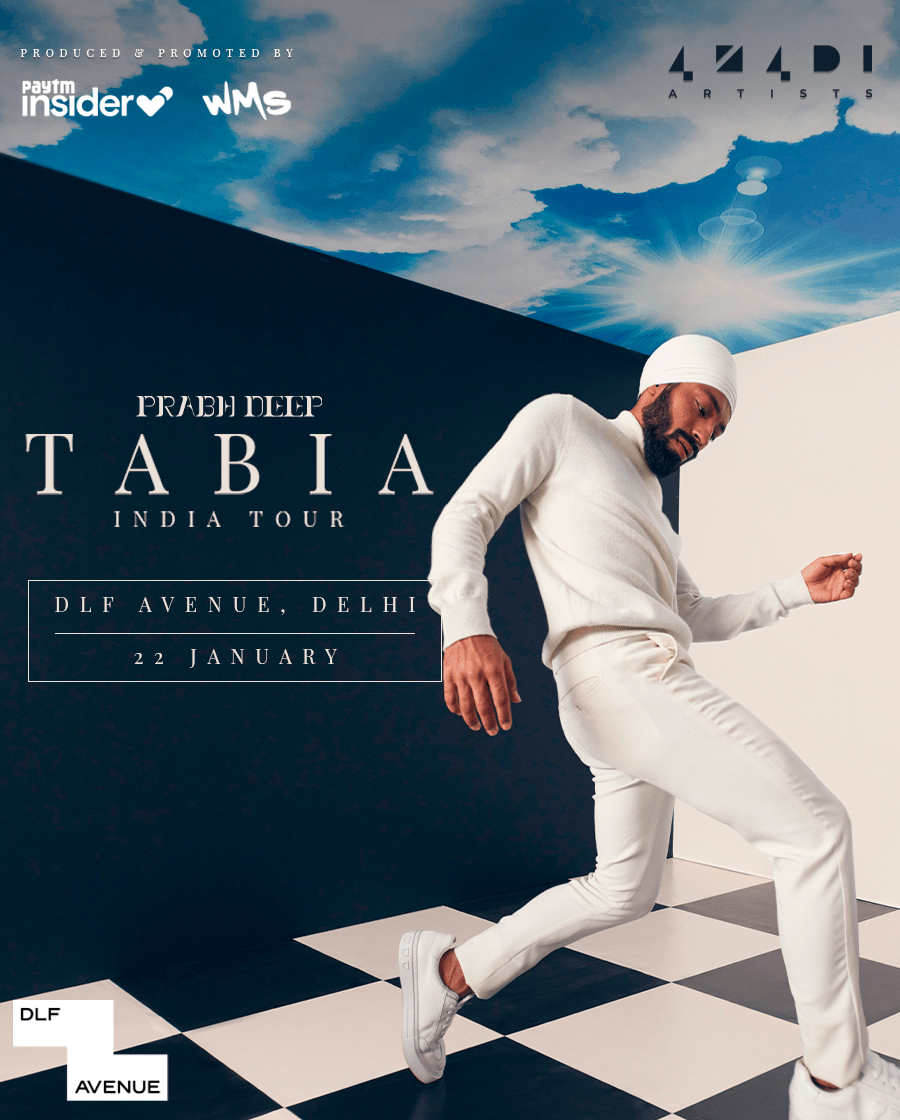 Cover Image